This doesn't officially go into effect until Wednesday, February 1st, but earlier this week, my wife got a well deserved promotion at work!

Of course, that leaves me with a problem.

I asked the lady in question if I should now refer to her as Senior, Senior Management?

Apparently, her people will contact my people to let me know.

Whichever name she chooses, we're all proud of her.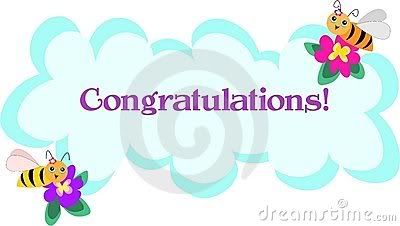 ETA: On behalf of Senior Management, thank you very much everyone for your kind words :)