The NORAD Santa tracker is now online.

Everyone's favorite delivery guy has left the North Pole. If you and yours want to follow the chubby philanthropist's progress as he makes his way around the globe, just follow this Google Earth link for all kinds of video updates and festive, feel good, fun.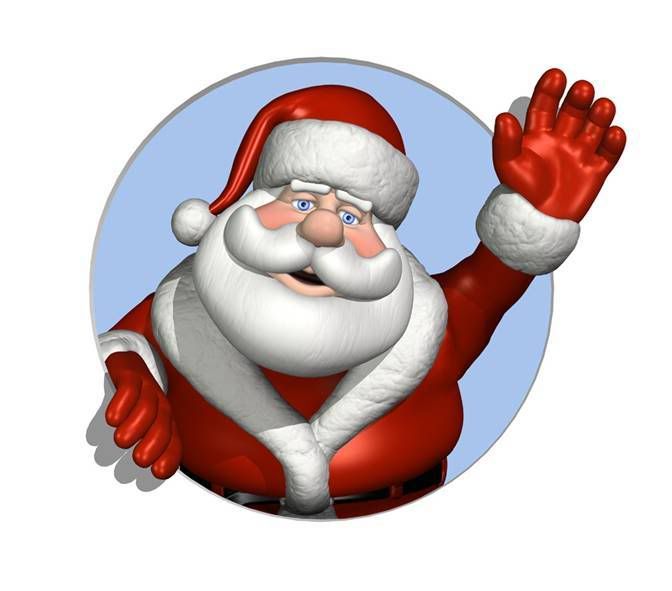 Santa's coming. Woohoo!