It's been twelve months since I posted my original list of Ten important truths every writer should know. I figured it was time for an updated version.

1. Writing is easy – it's the rewriting what is difficult.

2. In between each revision stage, commas and grammatical errors breed like rabbits at a Viagra testing facility.

3. Writing for yourself is not the same as writing with a view to getting published by someone else.

4. Don't send snarky responses to rejection letters. Editors talk to each other (so do agents).

5. Self-promotion (engaging with people as opposed to just talking at them) is far more fun and a lot more effective than self-publicity.

6. There's a wealth of free information about writing on the worldwide web, but not all of it's good, and none of it works for everybody.

7. If all you're looking for is a pat on the back, don't waste other people's time by asking them for a critique.

8. There's no such genre as 'SyFy'.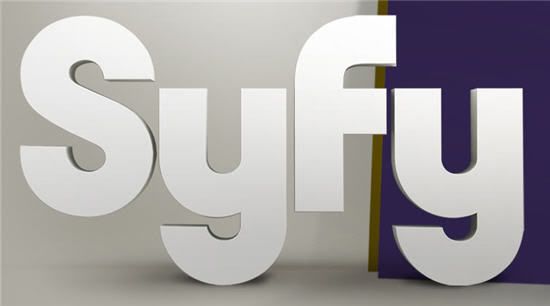 9. To succeed in writing, figure out what works best for you and do that, a lot.

10. _________________________________

I left #10 blank. What would you put there?